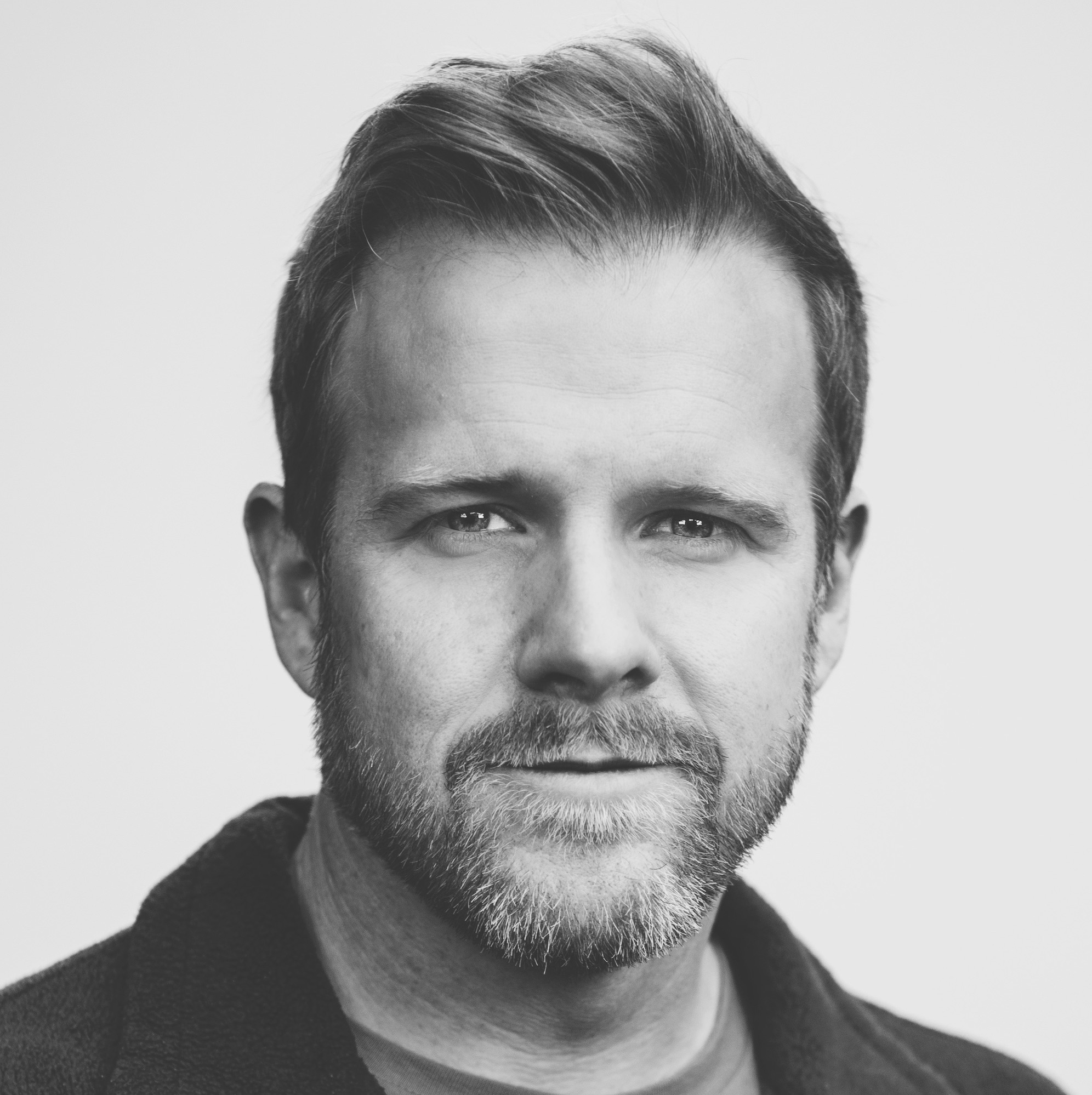 Who and How
Made by Jeremy A. Gibbs, Ph.D.
Personal
I use technology to make things.
Apple is grand. Windows is deplorable. Linux is ugly.
I am married to my junior high crush. We have a son and a dog.
Professional
I earned a Ph.D. from the School of Meteorology at the University of Oklahoma in December 2012. Currently, I am an Assistant Research Professor in the Department of Mechanical Engineering at the University of Utah. Here is my curriculum vitae.
I have a small business. My first product is an iOS app for pediatricians.
Shameless
I get a $20 credit at Linode when you sign up using this link.
We both get free space at Dropbox when you sign up using this link.