I hope you will indulge me in a short story. Almost 30 years ago, a boy was born in Oklahoma. Ten days later, a girl was born in Germany.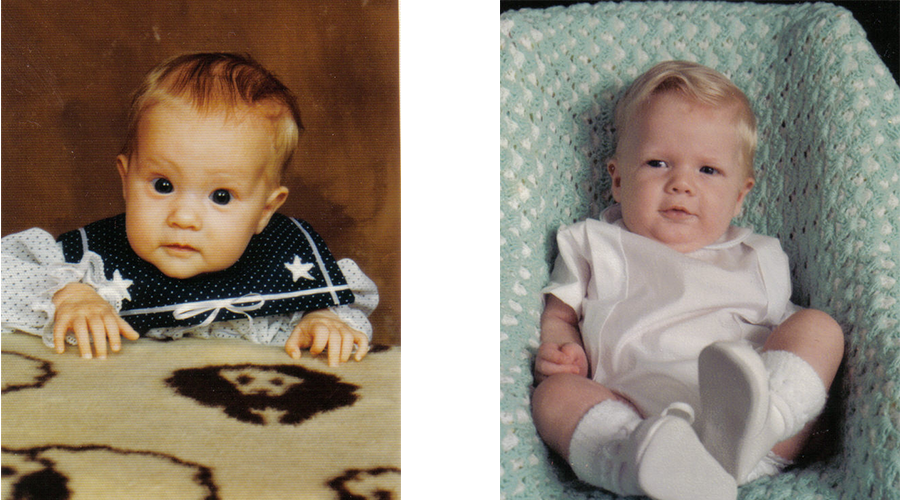 Fate made their paths cross in the 7th grade. They were best of friends. Unfortunately, the boy had to move away in 10th grade and they lost touch.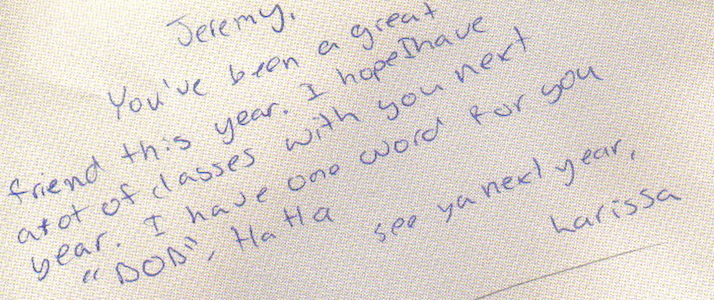 After three years apart, fate would once again force their paths to cross while at college. The boy (finally) asked the girl out in October of their freshman year.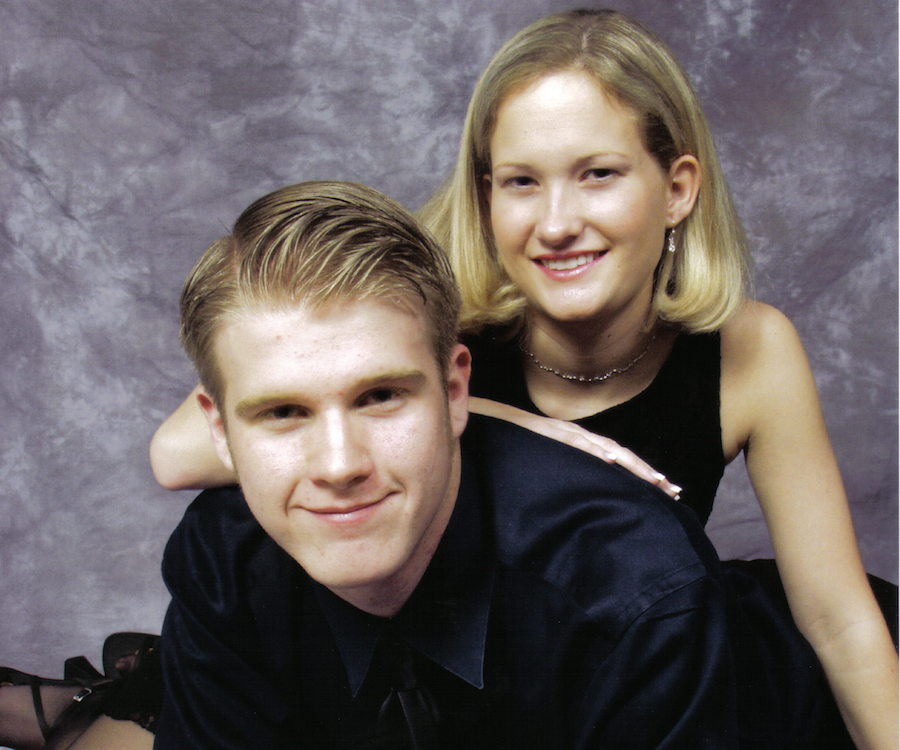 Nine years later, the boy asked the girl to marry him. She said yes.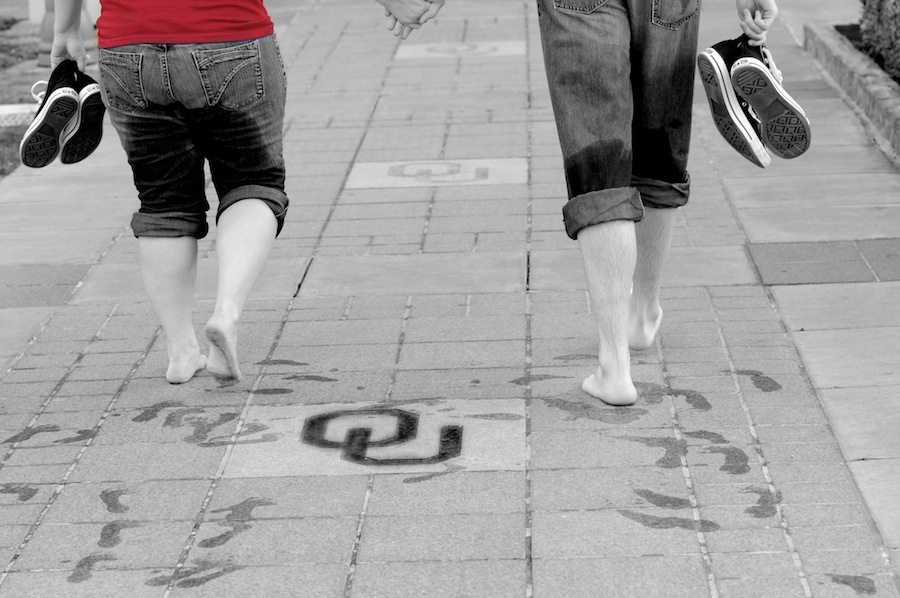 The boy and girl were wed following a two-year engagement.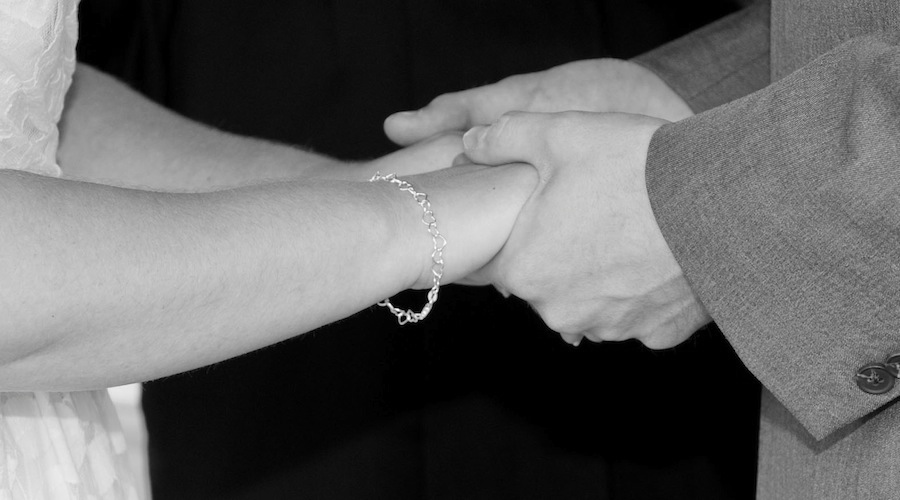 After two years, the boy and girl learned their family would grow.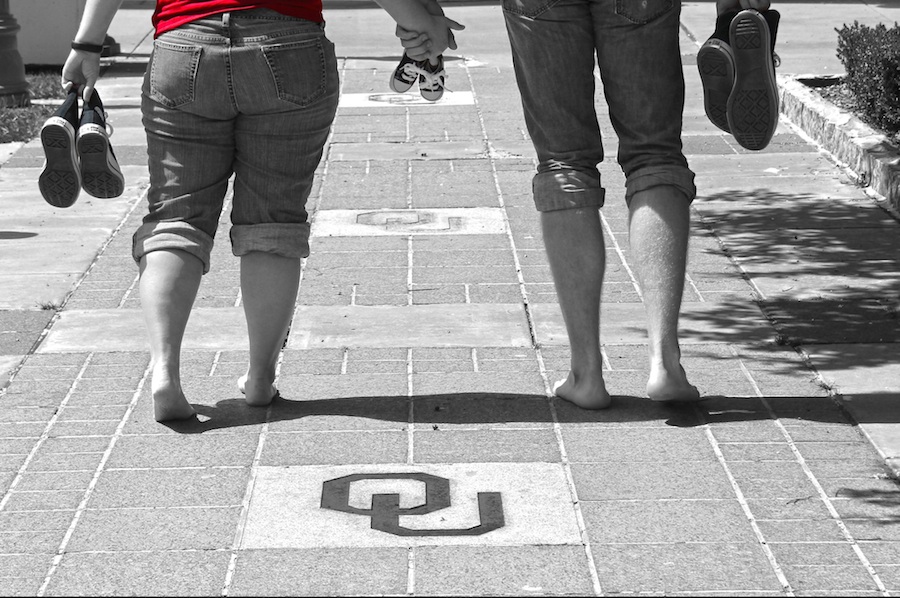 One week ago, the boy and girl finally met their new son. Everett Hines Gibbs.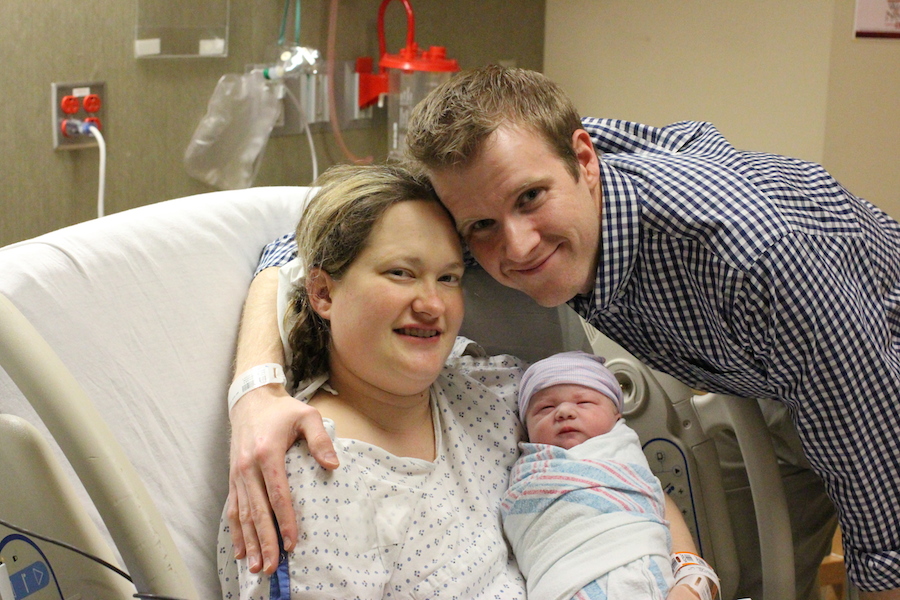 That is the short story of how the boy's world grew from one to two.